John Allison – Opera Awards
Welcome, Opera Readers Awards Winner and Opera Company of the 2022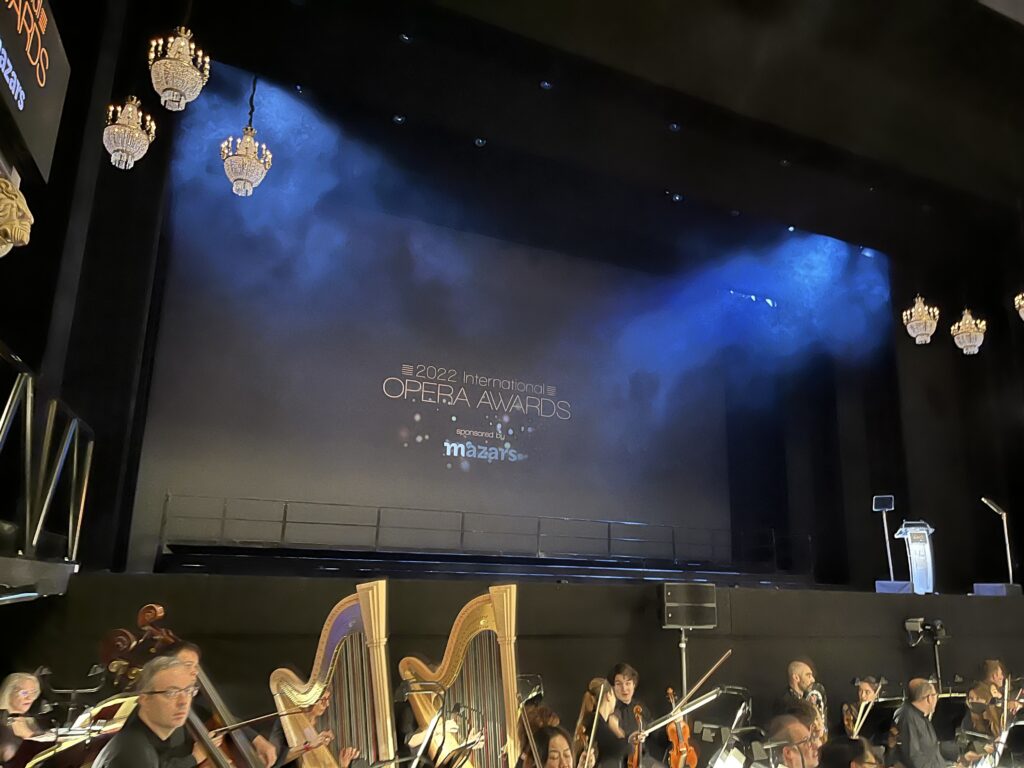 Buenas noches — and thank you Petroc. I won't keep you waiting long now for a couple of big announcements, but on behalf of Opera magazine and of the jury of the International Opera Awards, I'd also like to add my welcome to you all — even though the evening is nearly over and we're almost at the grand finale! I'd also like to add my thanks Harry Hyman and his Awards team, to my colleagues at Opera magazine, and above all here to everyone at the wonderful Teatro Real. Thank you, Joan Matabosch, for hosting us.
It's very good not only to be in Madrid but to see the Awards back live and on stage. No one needs reminding of what a difficult period the last few years have been for everyone, but especially for those in the performing arts. So this is a well-deserved celebration of the international operatic community. We also know that the tough times aren't over, especially for opera in the UK. Cruel and non-sensical funding cuts by the Brexit government threaten to kill off not just one of the country's leading companies, English National Opera, but to deprive many people of access to opera. Other companies are badly affected too. We have to fight these decisions.
Before I announce the winner the Opera magazine Readers' Award, I should say that we got to this shortlist because all eight of these outstanding singers enjoyed extremely high support in the original nominations. When the poll opened, voting was also very busy. Funnily enough, they're all sopranos and tenors! Apologies to everyone else … Our readers are spread around the globe — please join us if you don't already know the magazine! — and we have a worldwide network of writers. I'd like to take this moment to thank our readers and writers, and also to thank the hard-working jury, who took the decisions in every other category you've seen this evening.
So, without further delay, in alphabetical order our eight shortlisted singers are: the soprano Asmik Grigorian; soprano Saioa Hernández; tenor Jonas Kaufmann; soprano Lisette Oropesa; tenor Pene Pati; tenor Andreas Schager; soprano Golda Schultz; and tenor Michael Spyres.
And I'm delighted to say that the winner is … Pene Pati!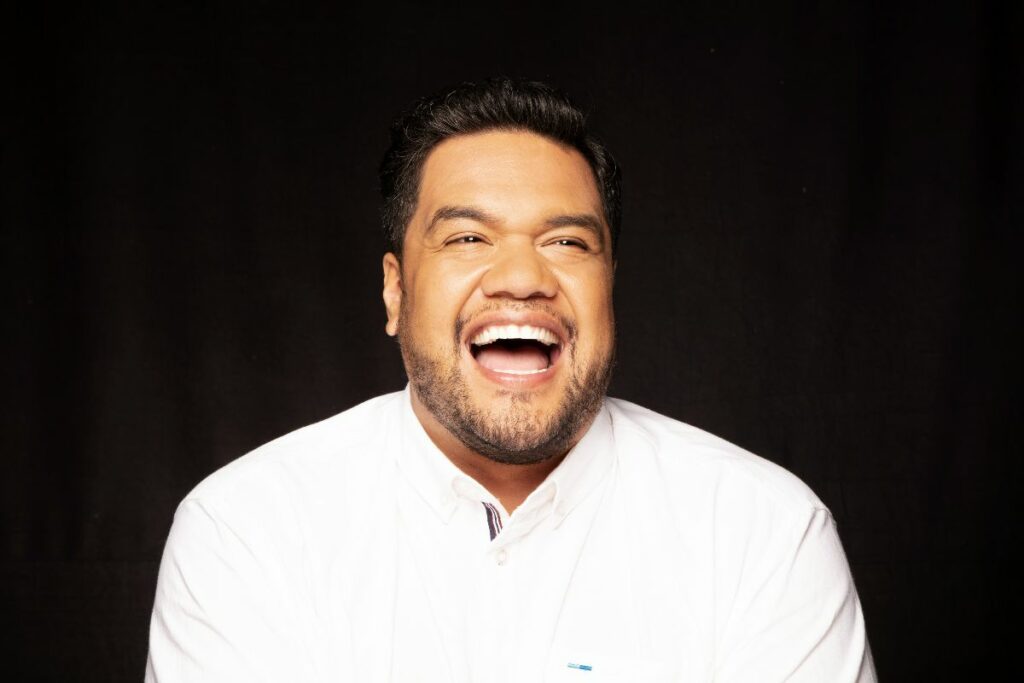 Some of you may have noticed that this year, for the first time, no shortlist was published for this category – and there is a very good reason for that.
This year, The International Opera Awards wish to acknowledge the courage and resilience of those theatres in Ukraine which have continued to perform despite the dangers and depredations unleashed by the war since 24 February 2022. We have chosen to recognise two outside the capital Kyiv as joint winners of Opera Company of the Year.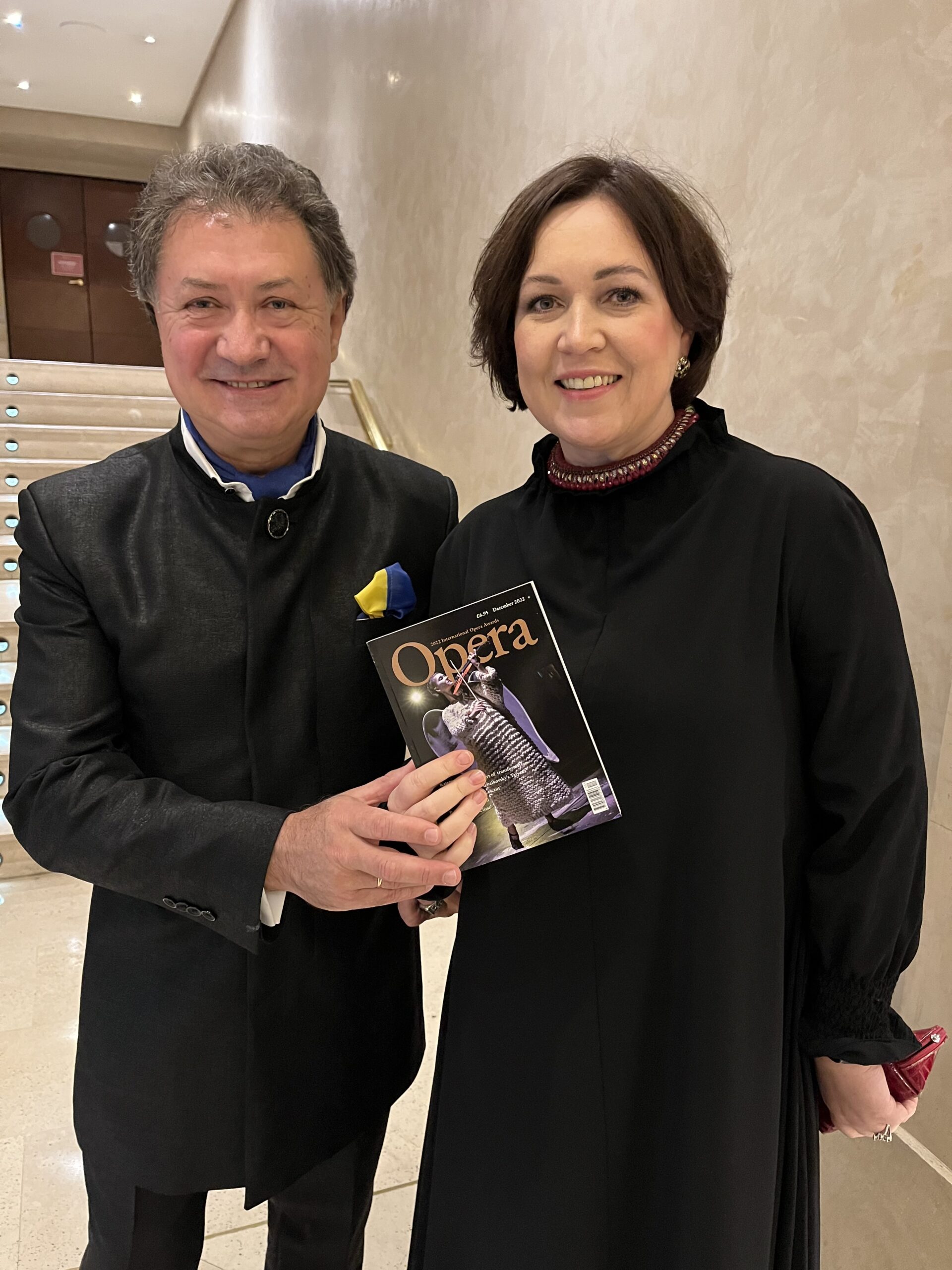 Lviv National Opera has resolutely persevered in presenting its company in Ukrainian and foreign repertory, both in its beautiful theatre opened in 1900 and now named after the soprano Solomiya Krushelnytska, Puccini's favourite Butterfly, and via online streaming, throughout the hostilities.
Odesa National Opera, in its incomparably magnificent theatre rebuilt by Fellner and Helmer in 1887 and overlooking the Black Sea, now barricaded against the threat from Russian warships, defiantly reopened in June and has presented a festival of opera and ballet including the premiere of a new opera Kateryna by Oleksandr Rodin.'
It is my great pleasure to declare both of these companies as joint winners, and to invite Odesa's Oksana Taranenko and Vyacheslav Chernukho-Volich, and Lviv's Vasyl Vovkun and Ostap Hromysh to the stage to accept our congratulations