Subscribe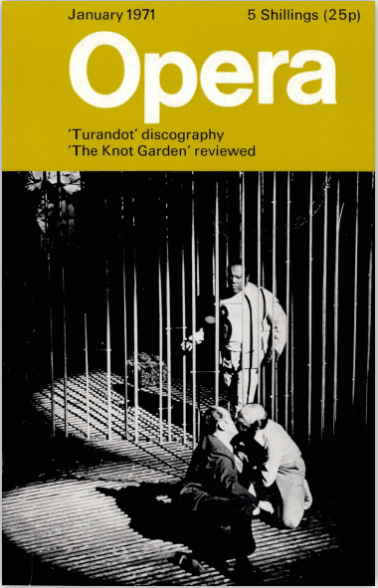 Free Archive Edition
New month, more archive: continuing our thread from #50YearsAgo, here's the January 1971 issue FREE from our archive, including a profile of the John Lanigan by Alan Blyth and Harold Rosenthal review of the Tippett's new Knot Garden. Happy browsing!
Free Edition
Purchase Back Issues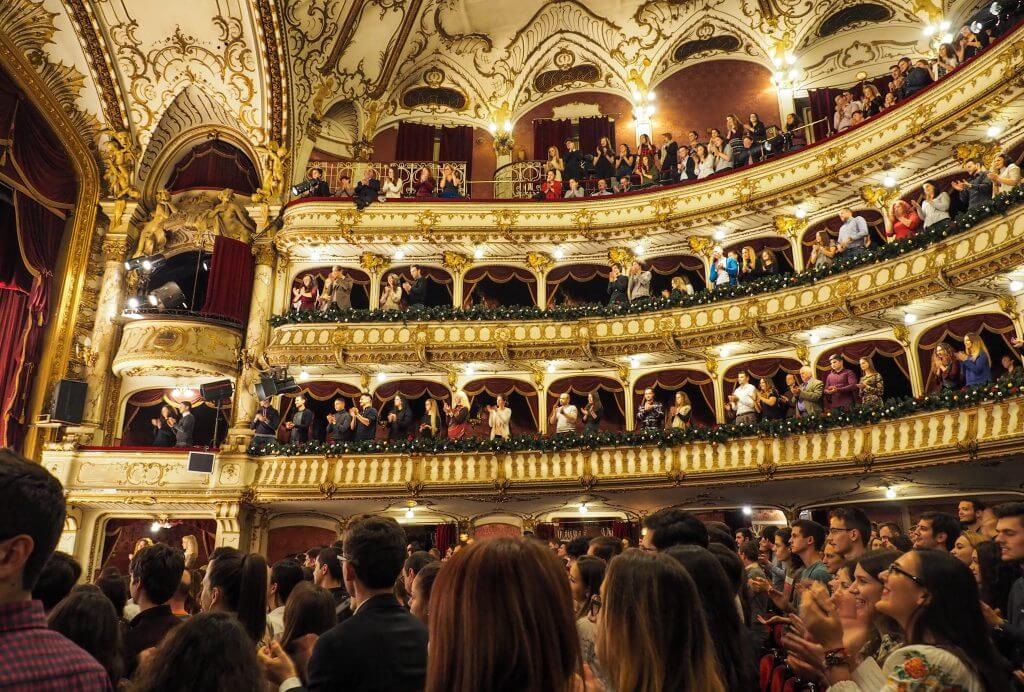 About Opera Magazine
Described by the Daily Telegraph as 'the bible of the industry', OPERA has been the world's leading commentator on the lyric stage for nearly 70 years. London-based, the magazine has an unrivalled network of international correspondents, covering performances from around the globe.
Learn More