Subscribe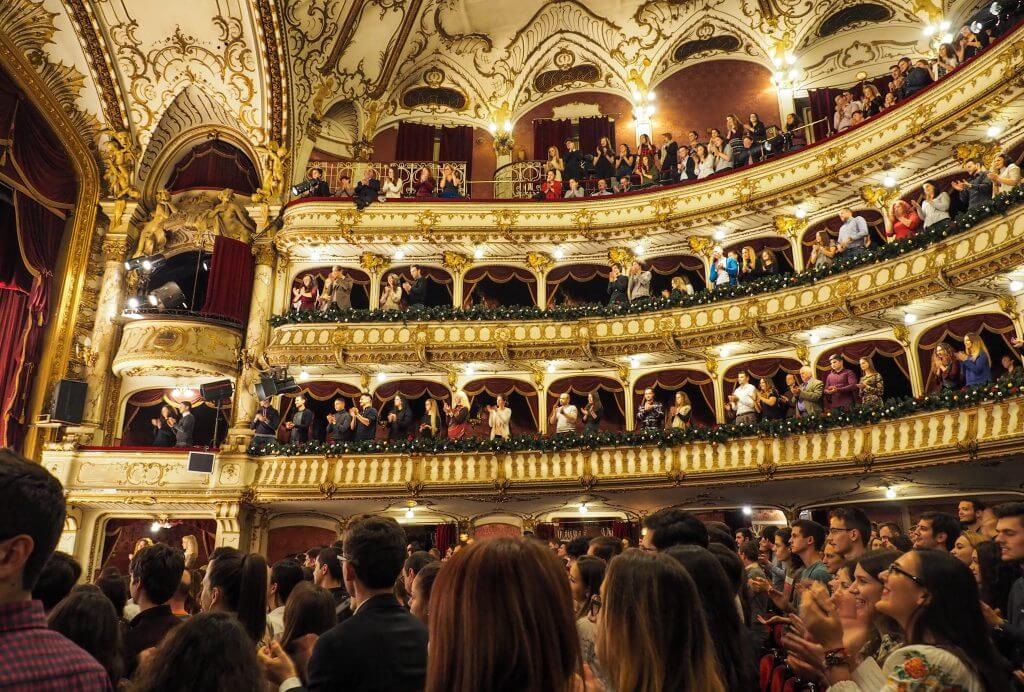 About Opera Magazine
Described by the Daily Telegraph as 'the bible of the industry', OPERA has been the world's leading commentator on the lyric stage for nearly 70 years. London-based, the magazine has an unrivalled network of international correspondents, covering performances from around the globe.
Learn More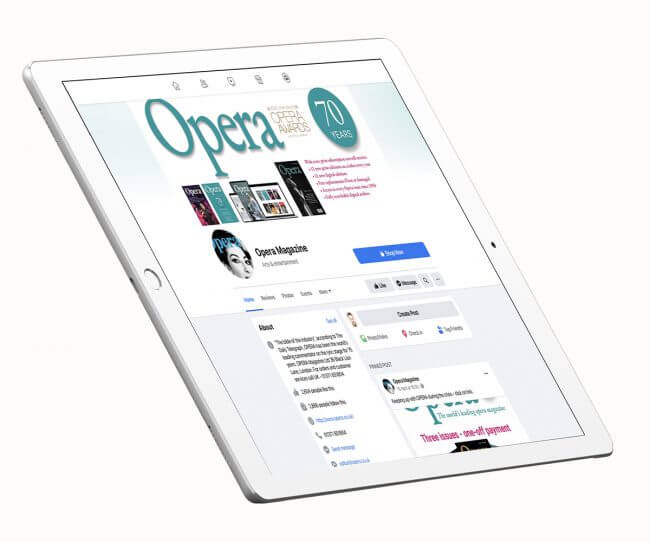 Join Our Facebook Group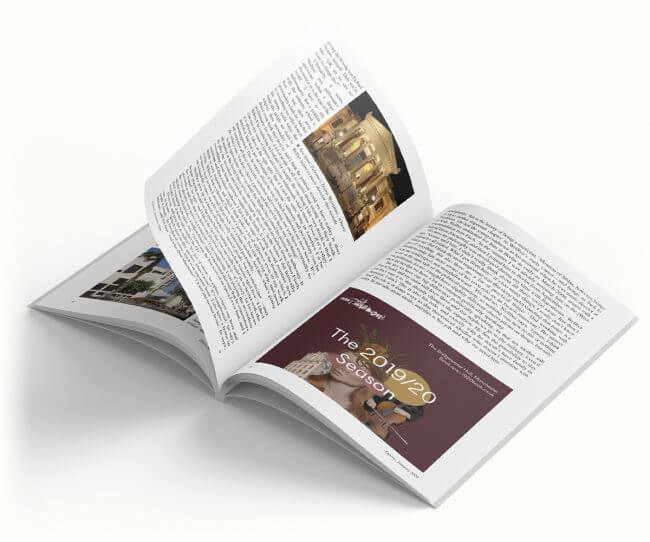 Free Sample
To get a free copy of Opera Magazine, please follow this link and fill in the short form.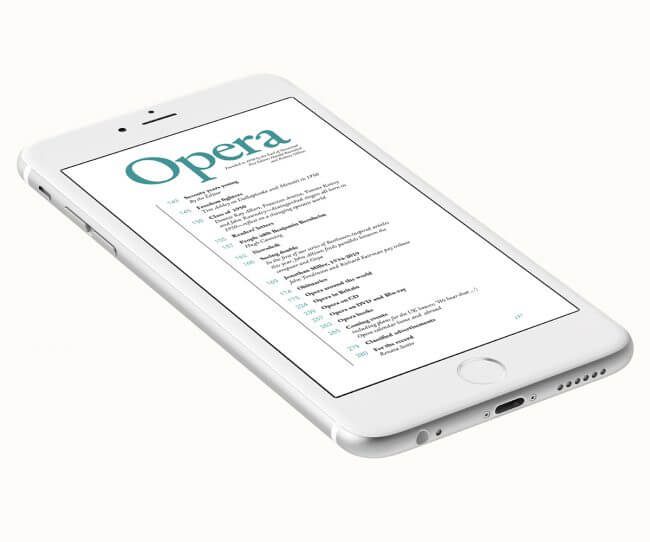 Sign Up To Our Newsletter
Enter your email address below and we'll keep you up-to-date with the latest Opera news.
Subscribe to our newsletter