Opera Magazine Launches New Website
May 2020 in News
We are pleased to announce the launch of Opera Magazine's new website for 2020 and beyond. The site's design is elegant, spacious and easy to use for all audiences: from existing subscribers and advertising partners to curious members of the public.

Browse Previous Issues
The website hosts an online archive of previous issues, which you can browse for previews of each month's content.
We also have a digital search feature and a wealth of articles, reviews and thought pieces on the opera world.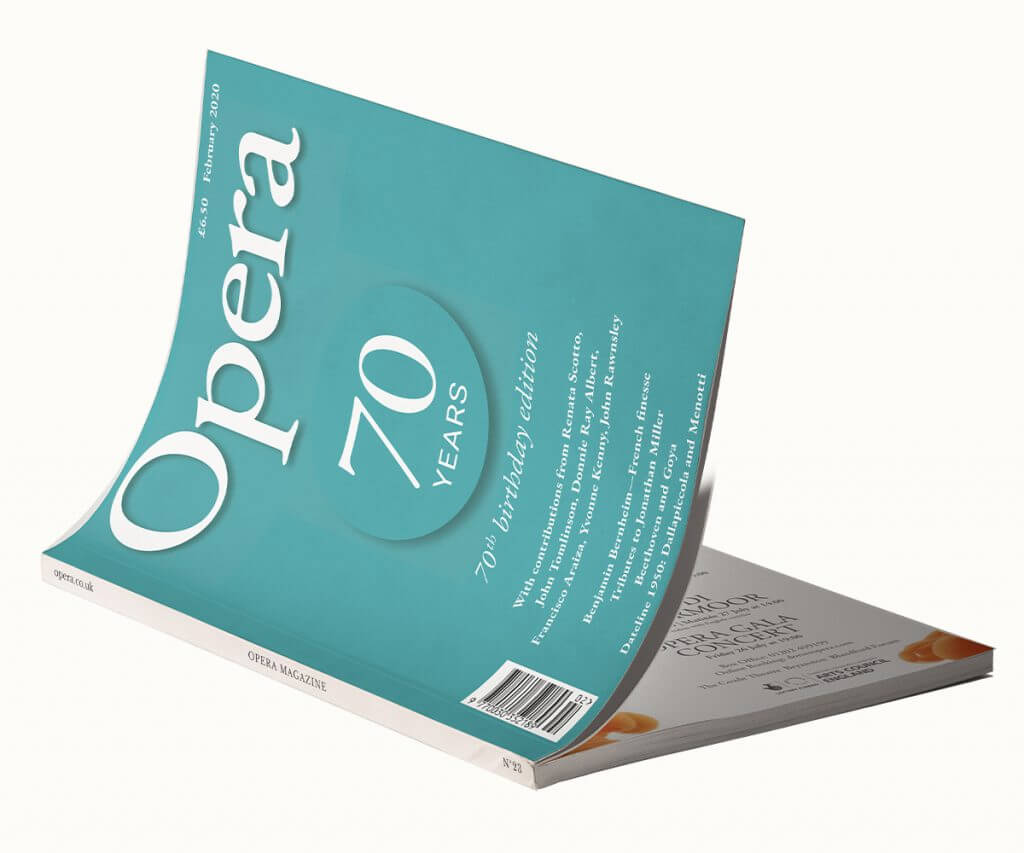 The website was built by Bruce Sigrist at Phase Three Goods. Do get in touch if you have any feedback.
Happy browsing!